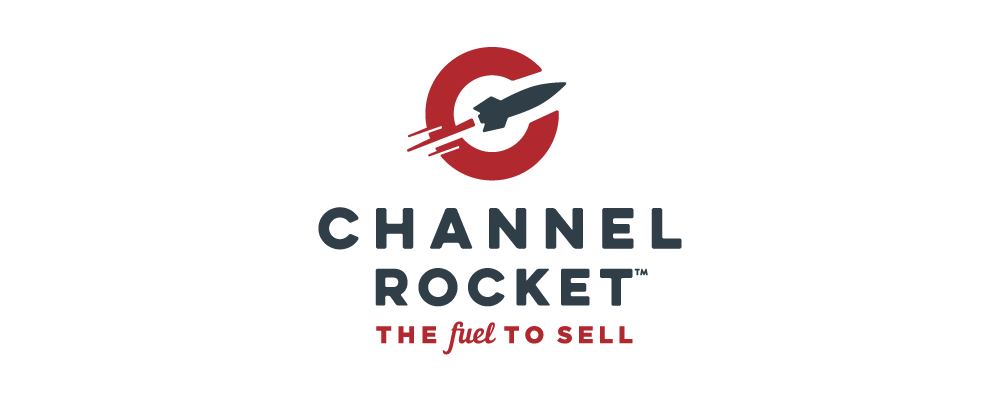 Categories:
Analytics and Reporting, Competitive Intelligence, Sales Content Management, Sales Enablement, Sales Productivity
Tags:
Analytics, Competitive Analysis, Competitor Insights, Content Management, Content Organization, Customization, Data Analysis, Efficiency, Personalization, Reporting, Sales, Sales Efficiency, Sales Enablement, Sales Metrics, Sales Optimization, Sales Tools, Strategy Optimization, Tailored Presentations, performance tracking, productivity
Channel Rocket
Overview: Channel Rocket is a versatile sales enablement platform designed to enhance the productivity and effectiveness of sales teams. By providing real-time access to up-to-date product information, sales collateral, and competitive intelligence, Channel Rocket empowers sales professionals to deliver compelling and tailored presentations to customers. Its intuitive interface enables easy customization and personalization of sales content, ensuring consistency across the entire sales channel. With advanced analytics and reporting capabilities, Channel Rocket allows sales managers to track performance, identify trends, and make data-driven decisions to optimize sales strategies. Overall, Channel Rocket serves as a comprehensive tool for driving sales growth, improving customer engagement, and maximizing sales team productivity.