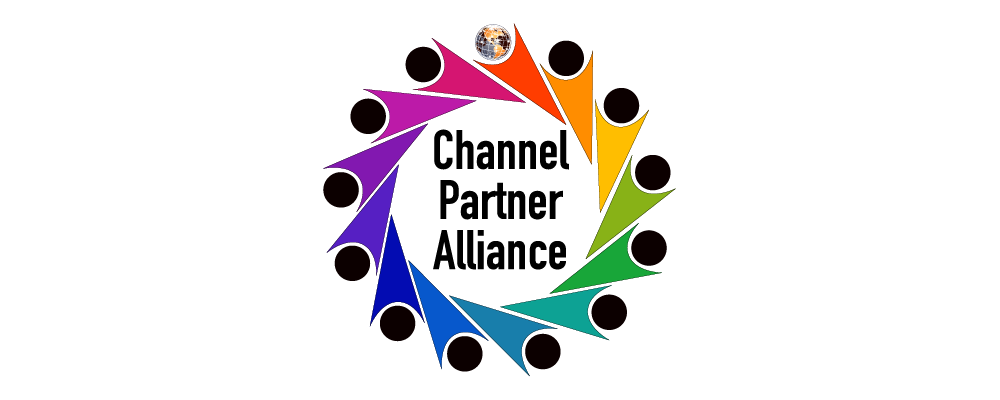 Categories:
Business Development, Channel Networking, Collaboration and Communication, Marketing Strategy, Partner Collaboration, Professional Growth, Sales Enablement, Sales Productivity, Training and Certification, Vendor Relations
Tags:
Alliance management, Alliance optimization, Channel Partners, Channel enablement, Channel programs, Channel sales, Channel strategies, Channel success, Joint Marketing, Partner collaboration, Partner development, Partner ecosystem, Partner performance, Partner recruitment, Peer groups, Strategic Alliances
Channel Partner Alliance
Overview: The Channel Partner Alliance is a collaborative network that brings together channel partners, vendors, and distributors to foster strategic alliances and drive mutual success in the technology industry. It serves as a platform for building and nurturing relationships, promoting cooperation, and sharing resources and expertise. Through the Channel Partner Alliance, participants gain access to a wide range of benefits, including joint marketing initiatives, co-selling opportunities, shared training and support programs, and collaborative product development. The alliance facilitates knowledge exchange, enabling members to stay up-to-date with industry trends, innovations, and best practices using small peer groups of about 10 partners. By leveraging the collective strength of its members, the Channel Partner Alliance aims to enhance business growth, expand market reach, and create a thriving ecosystem of trusted partners within the technology channel.