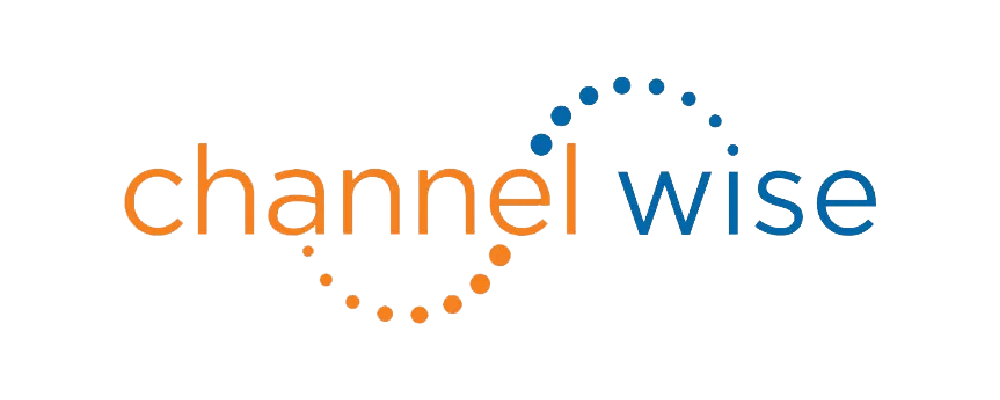 Categories:
Channel Analytics, Channel Automation, Channel Development, Channel Enablement, Channel Incentives, Channel Management, Channel Marketing, Channel Performance, Channel Sales, Channel Strategy, Partner Collaboration, Partner Engagement, Partner Onboarding, Partner Recruitment, Partner Relationship Management
Tags:
Channel Management, Channel analytics, Channel automation, Channel development, Channel enablement, Channel incentives, Channel marketing, Channel performance, Channel sales, Channel strategy, Partner collaboration, Partner engagement, Partner onboarding, Partner recruitment, partner relationship management
channelWise
Overview: channelWise is a comprehensive platform designed to empower channel managers and professionals by providing them with the tools, insights, and resources needed to effectively manage and optimize their channel partner programs. The platform offers a range of features, including partner relationship management, performance tracking, deal registration, and incentive management. It enables channel managers to streamline communication, collaboration, and engagement with their partners, fostering stronger relationships and driving mutual success. With robust analytics and reporting capabilities, channelWise provides valuable insights into partner performance, program effectiveness, and revenue generation. The platform also offers training resources and enablement materials to support partners in their sales and marketing efforts. By centralizing channel management activities and providing actionable insights, channelWise helps channel managers enhance productivity, increase partner satisfaction, and achieve their channel program objectives.