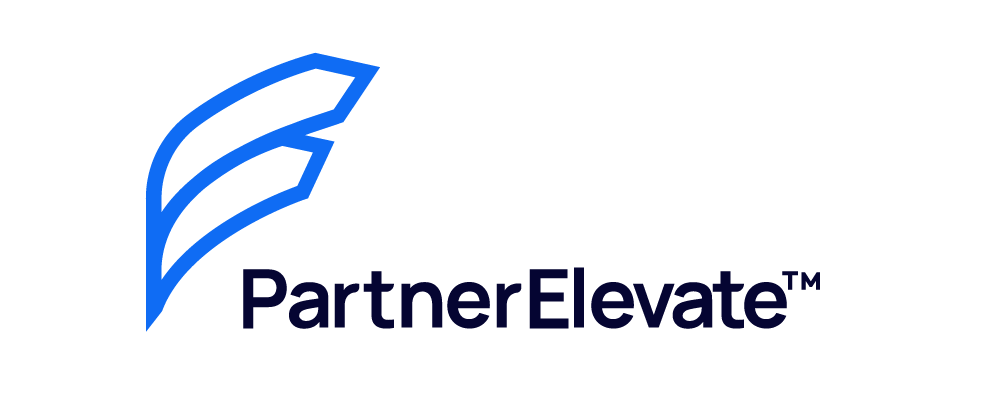 Categories:
Analytics and Reporting, Channel Analytics, Channel Partner Programs, Channel Performance, Collaboration and Communication, Deal Registration, Lead generation, Partner Enablement, Partner Engagement, Partner Onboarding, Professional Growth, Training and Certification
Tags:
Certification, Channel Partners, Collaboration, Lead Management, Partner Enablement, Partner Programs, Partner onboarding, Revenue Growth., communication, deal registration, partner relationship management, performance tracking, training
Partner Elevate
Overview: The PartnerElevate platform provides on-line training and implementation programs to help channel and ecosystem leaders accelerate partner impact. With its Investible Partner™ platform, you can benchmark partner performance and identify your partner growth segments in order to prioritize your demand generation investments. Through the platform, channel partners are equipped with personalized learning paths and instructor-led training to create demand for your products and solutions. Users are motivated to continue learning and improving their skills by receiving Investible Partner™ certifications and badges that recognize their achievements and skills. Through this commitment, channel leaders are able to build strong partner relationships and sustain results consistently, which ultimately contributes to the growth of revenue and market share.