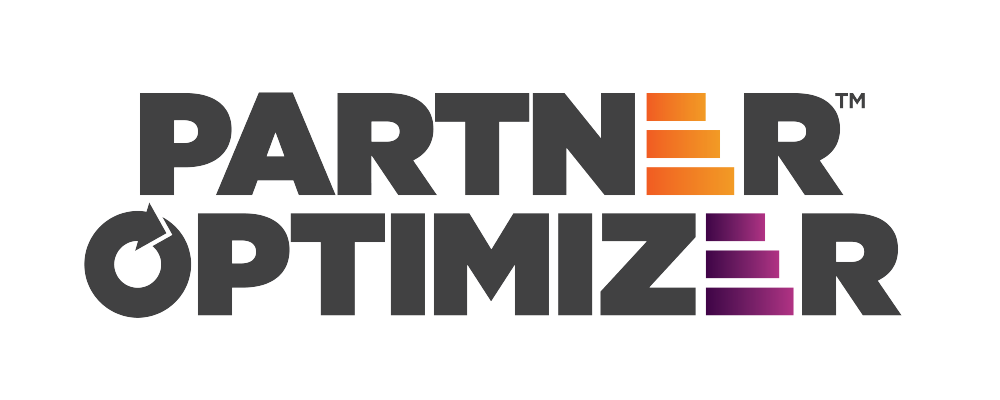 Categories:
Analytics, Analytics and Reporting, Channel Analytics, Channel Development, Channel Enablement, Channel Management, Channel Marketing, Channel Sales, Partner Onboarding, Partner Recruitment, Partner Relationship Management, Personalization and Targeting
Tags:
AI-driven platform, Channel sales, Data-driven insights, Hyper-targeted campaigns, Ideal Partner Profile (IPP), Marketers, Partner data blindness, Partner ecosystem evaluation, Profiling, Proprietary algorithms, Recruitment, Revenue optimization, SEM campaigns, SEO campaigns, Social media campaigns, Total addressable market, engagement, training
PartnerOptimizer
Overview: PartnerOptimizer, a partner data intelligence company, exists to help channel teams discover new partners faster, give them partner insights to be more strategic, and save them tons of time and resources. The company's Partner Ecosystem Intelligence Platform is the first-to-market AI-powered platform for the B2B technology channel that enables users to quickly identify new best-fit channel partners to recruit and activate and/or recognize undervalued partners to better engage within their partner ecosystem.
The company is trusted by global companies in the cybersecurity, cloud infrastructure, communications, business productivity, IoT, networking, IT services, marketing technology, and business intelligence industries, is widely used by top channel and marketing agencies who us the platform as accelerator to help growth their clients partner ecosystems, and has received industry recognition from Forrester and Gartner.